Playing Card Series - En bog af Ulf Buxrud
Detaljer

Publiceret: Lørdag, 19. februar 2022 09:04
Skrevet af MacNiels
Den 15. marts udkommer en ny bog skrevet af Ulf Buxrud. Bogen omhandler den legendariske Playing Card Series fra Hanyu og Chichibu Whisky Distilleries i Japan, destilleret af Akuto familien og aftappet af Ichiro Akuto-san.

pressemeddelelse:
 
My third whisky book is soon to be published (March 15, 2022).
 
It is a tale of the supreme collectible, enjoyable and valuable iconic whisky series ever made.
 
A near complete (54 of 58 versions) series was sold at Bonham's auction house in Hong Kong November 20, 2020 for USD 1.5 million.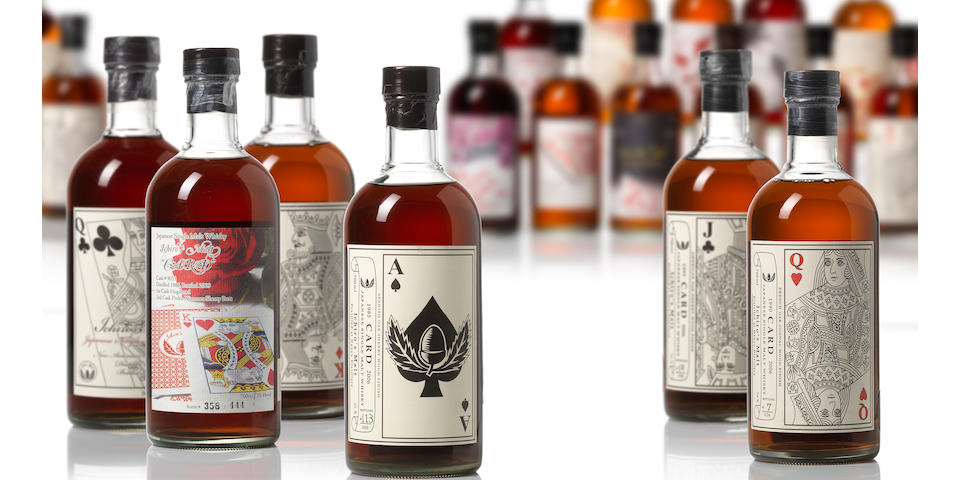 The book is a 170-page book of coffee table size (29x29x1cm) and quality is near art book style.
Its content encompasses the story of the Chichibu-Kikusui, Hanyu, Chichibu distilleries and the Akuto family.